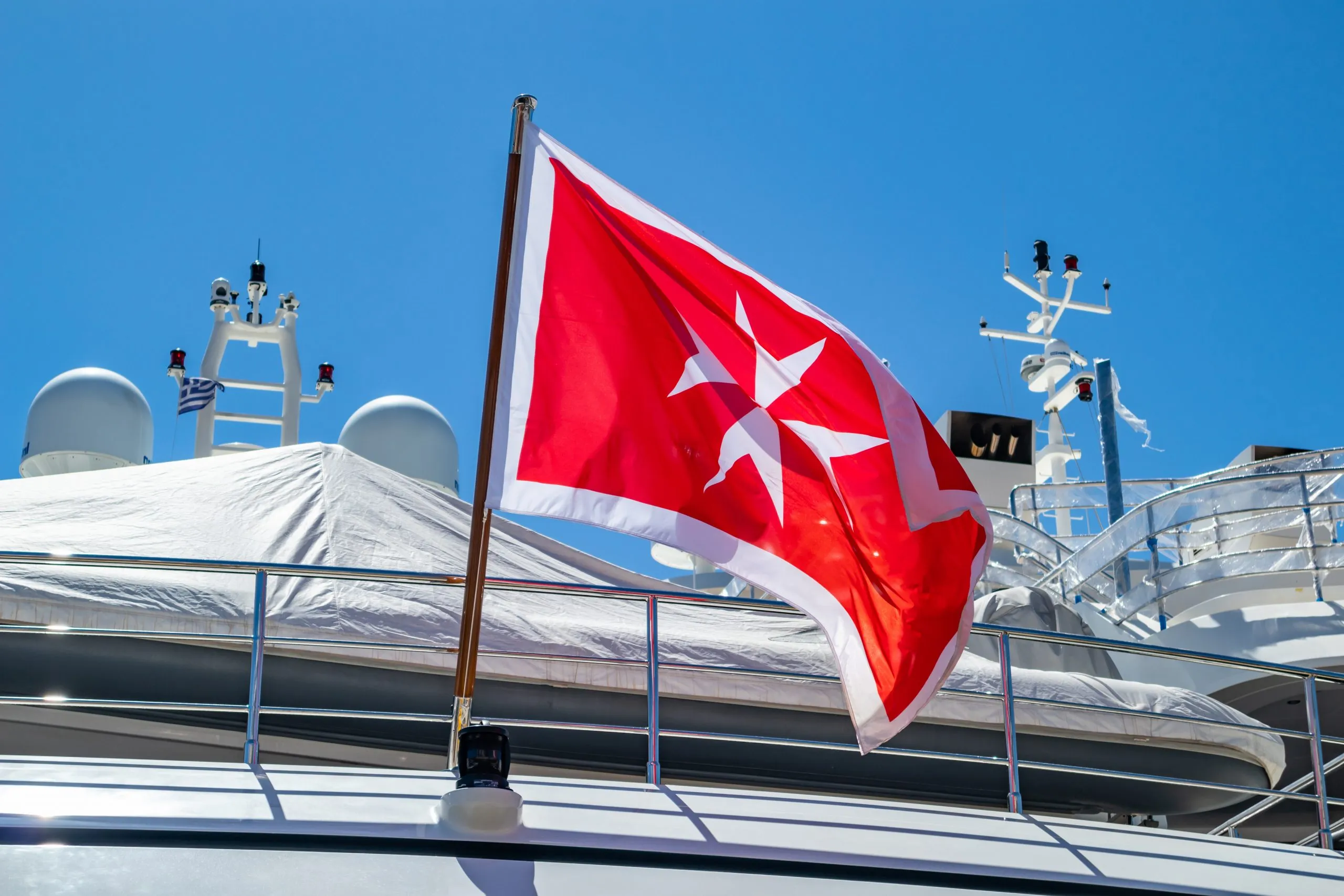 14th on Paris MoU Committee White List is a positive result for Malta Yacht Solutions
The Malta Maritime Flag was ranked 14th on the White List of the Paris MoU Committee. The Paris MoU Committee approved at its 54th meeting the 2020 inspection results and adopted new performance lists for flag States and Recognized Organizations (ROs). These lists will take effect from the 1st of July 2021. There are 39 other states within this category.
The "White, Grey and Black (WGB) List" presents the full spectrum, from quality flags to flags with a poor performance that is considered high or very high risk. It is based on the total number of inspections and detentions during a 3-year rolling period for flags with at least 30 inspections in the period. The "White List" represents quality flags with a consistently low detention record. Flags with an average performance are shown on the "Grey List". Their appearance on this list may serve as an incentive to improve and move to the "White List". At the same time flags at the lower end of the "Grey List" should be careful not to neglect control over their ships and risk ending up on the "Black List" next year.
In a statement, the Malta Maritime Forum welcomed this development and described it as an important and prestigious result for Malta as well as for the operators in this industry, particularly for the owners, charterers and crews of Maltese registered ships. This is the sixteenth consecutive year that Malta has been ranked on this list, this achievement further strengthens Malta Yacht Solutions.
The main objective of the Paris MOU Committee is to eliminate the use of ships that do not meet the necessary standards and this is done through a harmonized system of port controls. It is estimated that up to 17,000 inspections are carried out each year on ships calling at signatory ports.
For more information, you can visit our Malta Yacht Solutions or talk to our Yacht Team
Read More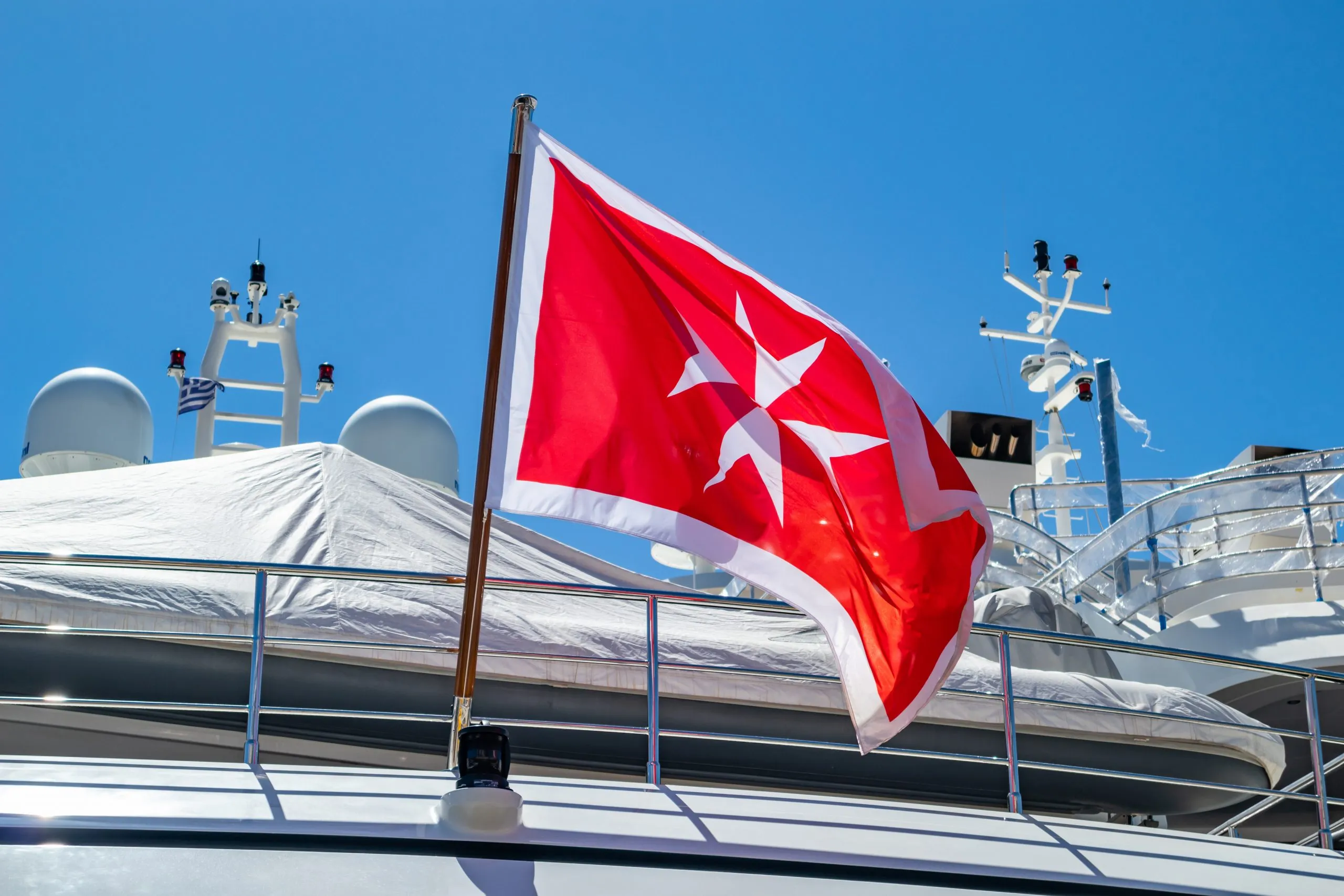 The Maltese Maritime flag is one of the largest European Maritime flag for ship and yacht owners. It's compliant with Eu legislation and has clear laws on yacht mortgages while registration costs are relatively low. Temporary registrations allow you to sail your yacht with hardly any delay while the permanent registration status is achieved. This makes the Maltese maritime flag the fastest Yacht Registration solution.
Read More